Nuage de mots-clés des articles
---
Samedi
(06/05/06)
I have finally decided to stop the NEBRA SKY DISC Project....and my collaboration with Mr Eckaert REUTER... I annonced to WARNER Chapell to stop associating any music that I have composed with the NEBRA project....
i am looking into other works these days....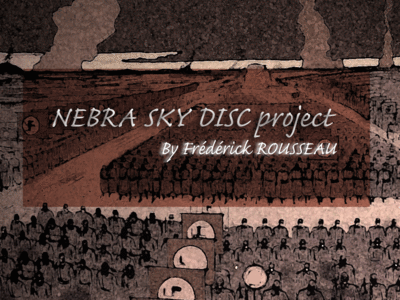 So_Sad__So_Clear.mp3
Mise à jour : Jeudi 25 Mai 2006, 18:39.
Ecrit par frederick, à 03:00 dans NEBRA SKY DISC Project.